01 September 2011
Anton Arensky's Quartet No. 2 for violin, viola and two cellos in A minor, Op 35.
This was part of the Julian Rachlin and Friends concert series at Rector's Palace in Dubrovnik, which looked like this in colour: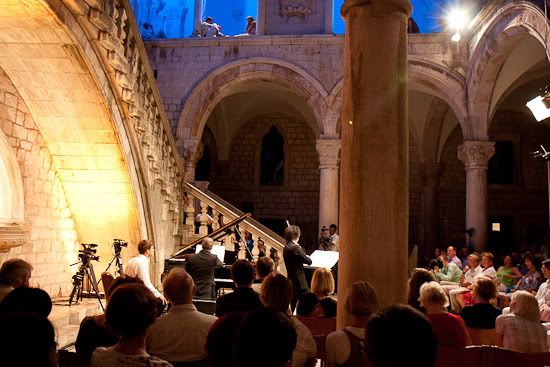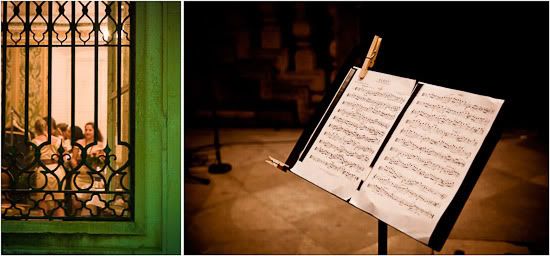 Elegy for viola and piano in G minor, Op 44. Alexander Glazuov.